First in quality and service
We turn data into revenue
product development per month
experience across 6 continents
FIQAS software allows us to optimize critical processes and adapt quickly. Moreover, Abillity® is easily scalable while maintaining performance, making it a perfect fit for our growth ambitions.
Wouter Joosten
Credit Manager Greenchoice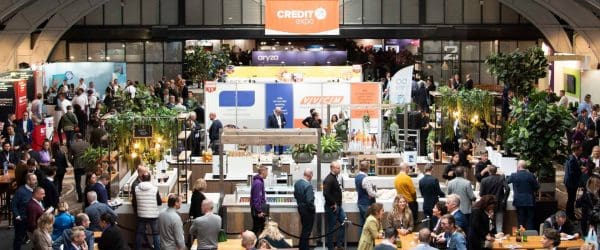 FIQAS neemt deel aan de Credit Expo 2023
Op dinsdag 7 november a.s. vindt de Credit Expo plaats en wij van FIQAS zijn er dit jaar bij! Naast onze deelname op de beursvloer, verzorgen wij ook een Expertsessie waarin wij je tips geven voor het beste incassoresultaat!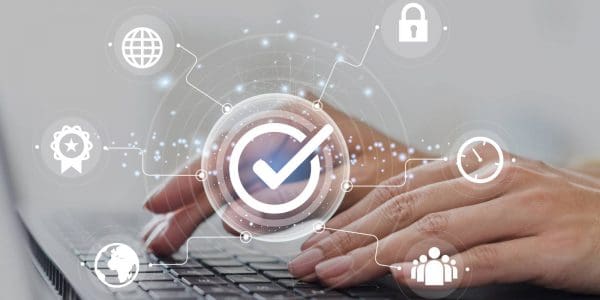 ISO27001 controle-audit
Tijdens de jaarlijkse controle-audit van onze ISO27001 certificering wordt opnieuw beoordeeld of wij 'in control' zijn op het gebied van informatiebeveiliging. En – natuurlijk – is dat het geval! De audit heeft geen enkele tekortkoming aan het licht gebracht. Een resultaat om trots op te zijn.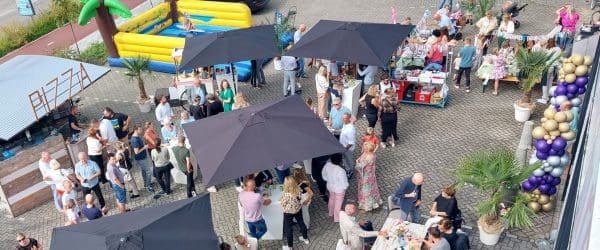 FIQAS Friends & Family Day 2023
Op zaterdag 2 september was het weer tijd voor een gekoesterde FIQAS-traditie: de tweejaarlijkse Friends & Family Day. Het werd een drukbezochte editie met ruim 350 gasten. Collega's met hun (soms gegroeide) gezin, ouders, opa's en oma's, vrienden, oud-collega's, het was een warm weerzien. Ook letterlijk, want we troffen het met stralend mooi weer!